We are in the thick of summer! Do you have a fun party planned out in that summer warmth? Maybe a night party or outing? Here are some beautiful postcards you can send out to guests!
On October 12, 2013, thousands of people line the sidewalks and banks of Brush Creek to watch performers and listen to music during the seventh annual WaterFire Kansas City celebration. Fifty-five braziers hold the burning wood, tethered to 150 buoys on Brush Creek. The Plaza was the first shopping center in the world designed to accommodate shoppers arriving by automobile. Established in 1922 by J. C. Nichols, the Plaza was designed architecturally after Seville, Spain.
WaterFire Kansas City Postcard
by
catherinesherman
Design
Full color post cards
at zazzle
The Blue Swallow Motel has been serving travelers along the Route 66, the Mother Road, since 1939. What a great place to take it easy in the summer heat!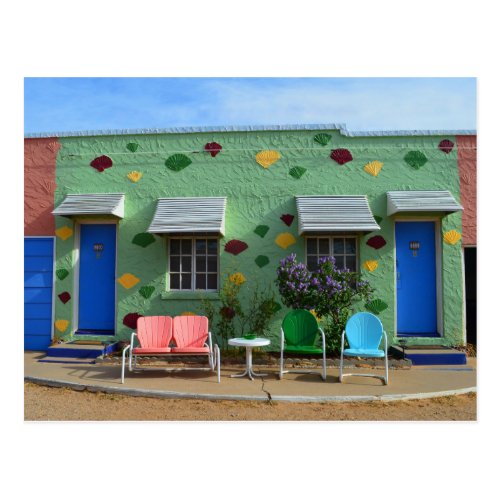 Blue Swallow Motel, Rooms 10 & 11, Tucumcari, N.M. Postcard
by
catherinesherman
Browse
Tucumcari Postcards
The Virgin runs through Zion National Park in Utah.
Virgin River, Zion, Utah, Postcard
by
catherinesherman
Find more Zion national park Postcards at
Zazzle
Adirondack chairs are lined up to watch golfers come onto the green of the eighteenth hole of a golf course on Kiawah Island, South Carolina. It has a perfect summer feel.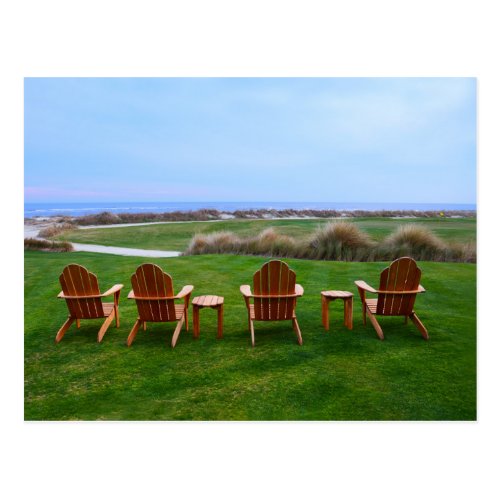 Chairs at 18th Green, Kiawah Island Golf Course Postcard
by
catherinesherman
View more Kiawah island Postcards at
zazzle.com
Bartolome Island is famous for Pinnacle Rock, a towering spearheaded obelisk that rises from the shore and is the best known landmark in the Galapagos Islands of Ecuador. Here a storm rolls in, shrouding the distant hills with mist.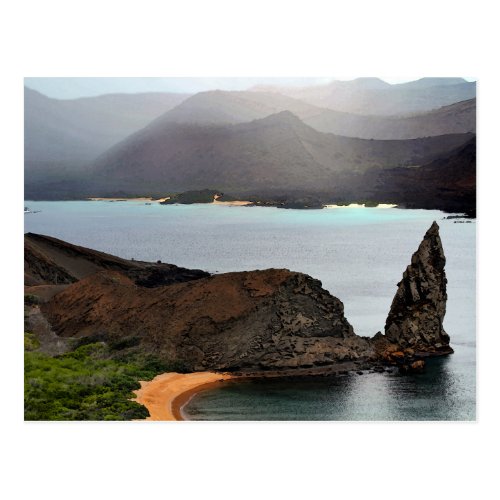 View From Bartolome Peak in The Galapagos Islands Postcard
by
catherinesherman
Browse more Bartolome island Postcards at
Zazzle